The WIRe CDT is an inclusive and diverse doctoral centre welcoming highly motivated students regardless of their background, identity or disability.
To promote equality, diversity and inclusivity (EDI) within the engineering and academic sectors, WIRe CDT operates best practice policies on areas such as recruitment, training, maternity, paternity and adoption policy, work life balance.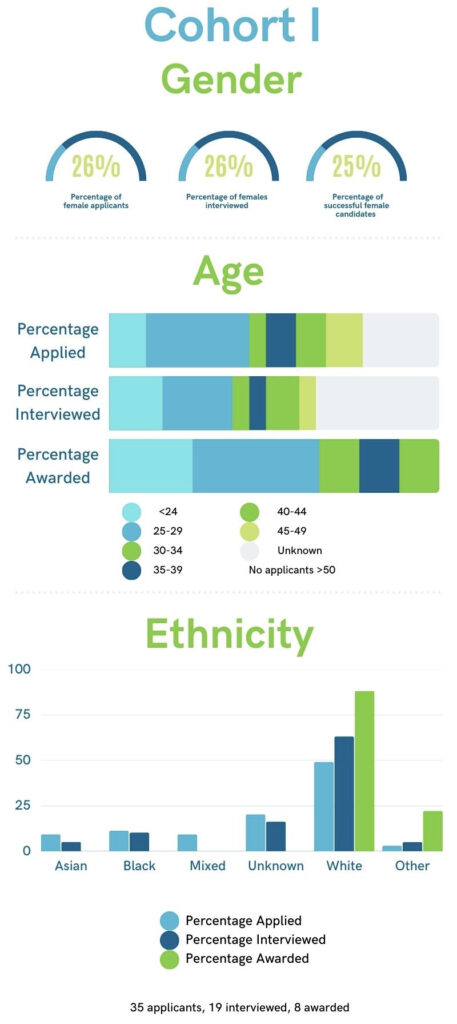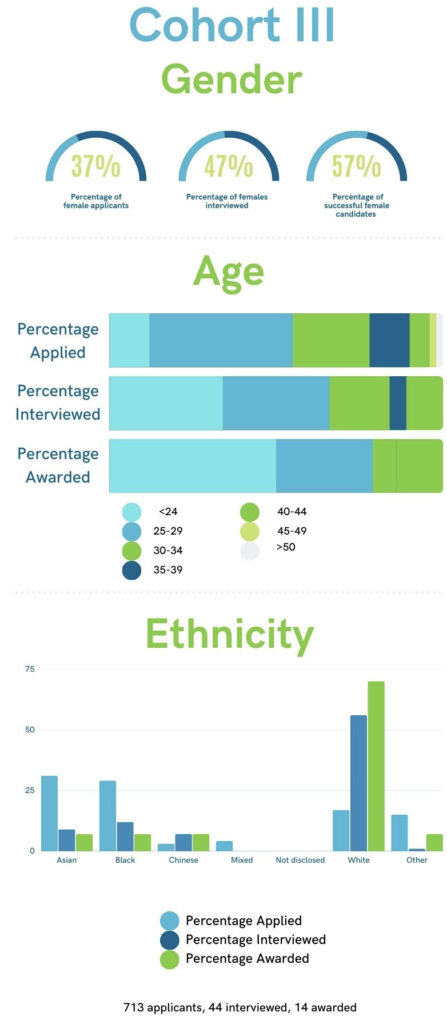 Recruitment Practices
All studentship position advertisements contain a clear description of the expectations of the job, and a clear list of the essential and desirable criteria that should be met by the candidates. Advertisements use gender natural language and do not contain unnecessary details or jargon. Positions are advertised for a minimum of 28 days on a variety of easily searchable locations (e.g. findaphd.com and jobs.ac.uk websites) and are promoted through academic networks, sponsoring companies and university social media channels. Recruitment panels receive training on best practices for shortlisting and interviewing.
Training Activities
All students receive EDI training activities such as unconscious bias and the importance of diversity in the workplace, work-life balance challenges within the engineering and academic professions, future career options. All the training workshops contain a balance of both male and female expert speakers.
Maternity, Paternity and Adoption Policy
All students are entitled to 52 weeks of maternity, adoption or shared parental leave. The first 26 weeks will be paid at full stipend rate. The following 13 weeks will be paid at a level commensurate with employee entitlements to statutory maternity pay. Partners will be entitled to up to 10 days paid Ordinary Paternity Leave on full stipend as well as up to 50 weeks of Shared Parental Leave; this may include paid and unpaid leave, depending on the individual circumstances. There is no qualifying period for maternity, paternity, adoption or shared parental leave. During any period of leave the CDT will facilitate the use of optional keeping in touch (KIT) days to allow students to maintain effective contact with the supervisory team during the period of leave. Students with children also have access to on-site childcare facilities at each partner University.
Work Life Balance
A number of procedures are in place to support students who choose to work part time and/or promote inclusivity of students with caring or other responsibilities. WIRe CDT aims at being a family friendly environment for any individual researchers.
If you would like to hear more about the WIRe CDT EDI policies, please contact our EDI lead Dr James Shucksmith at [email protected].